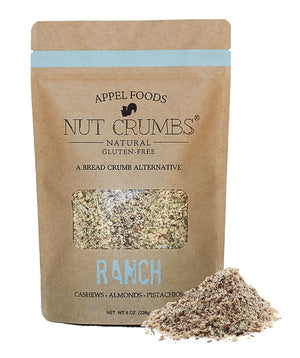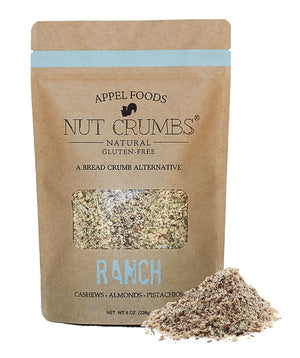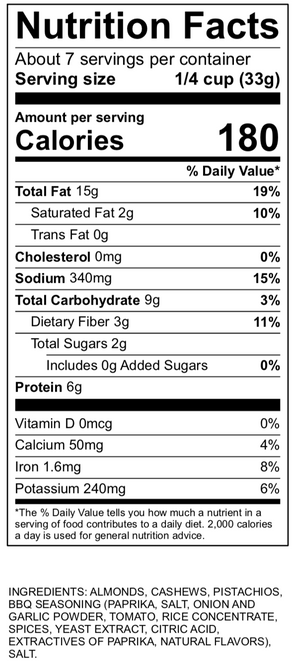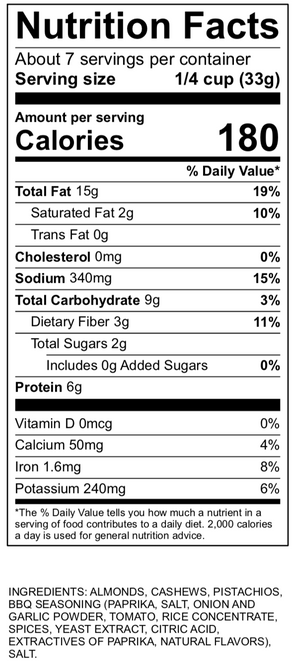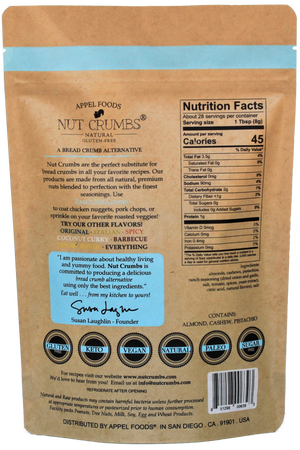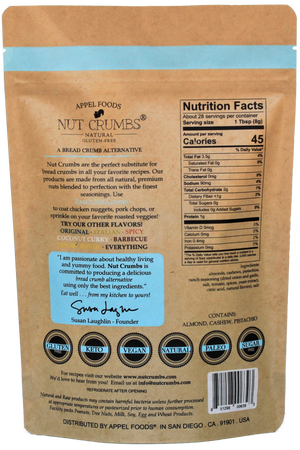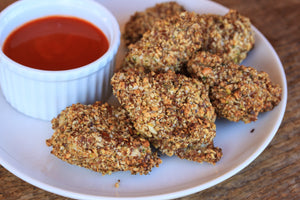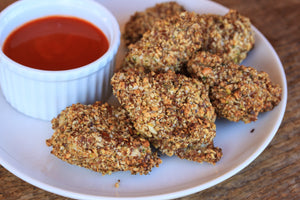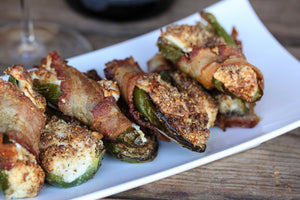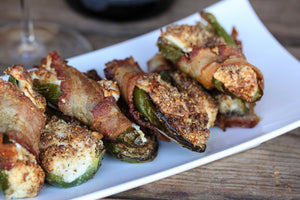 On Sale
Ranch
Appel Foods - Nut Crumbs - Bread Crumb Alternative - Gluten Free - Sugar Free - Low Carb - Low Sodium - Raw, Premium Nuts - Ranch flavor
HEALTHY ALTERNATIVE TO BREAD CRUMBS: And you may just never look back from this tasty gluten-free, Paleo, and Keto-friendly bread crumb Alternative.

MADE FROM RAW, PREMIUM NUTS: Taste the difference with this natural and healthy texture and flavor booster for chicken, shrimp, eggplant, soups, and sauces.

MEET YOUR NEW FAMILY FAVORITE: Blended with spices you and your family both know and love, you're likely to see your favorite dishes vanish even faster!
Ingredients: ALMONDS, CASHEWS, PISTACHIOS, DRIED ONION, DRIED GARLIC, TOMATO, YEAST EXTRACT, CITRIC ACID, & SALT
Another favorite
Great flavor! Another Favorite of mine.
Great Flavor!
My husband and I love Nutcrumbs! He specifically requests that I use the ranch flavor! Thank you for a high quality product.
Love, love them
Love the added flavor when I use as a binder in my meat since I no longer use bread crumbs
Ranch
I love all of them and have ordered them several times the ranch as well as the others are amazing.