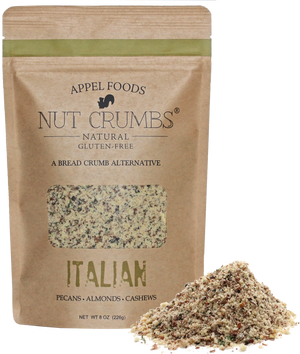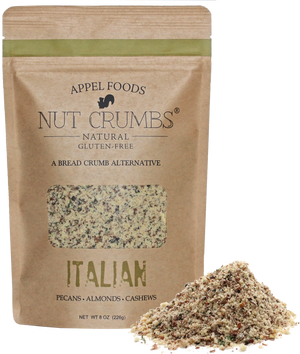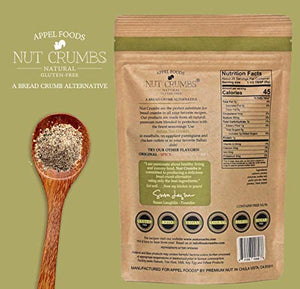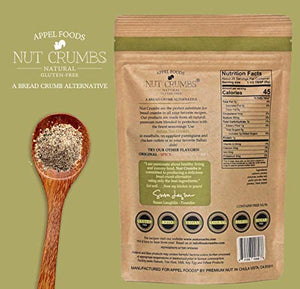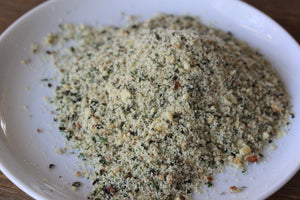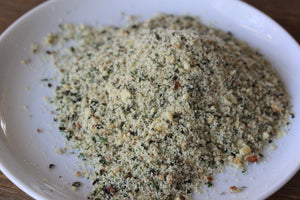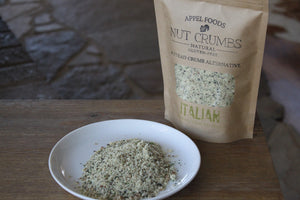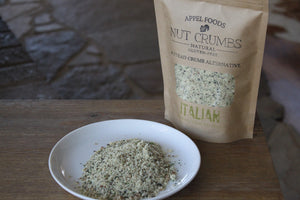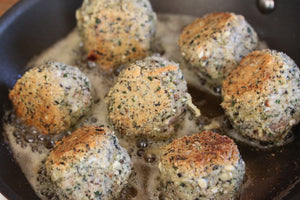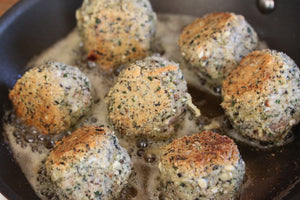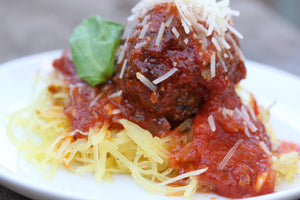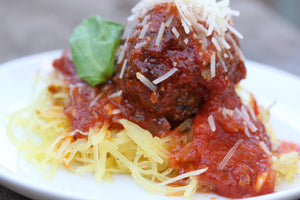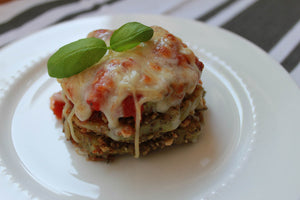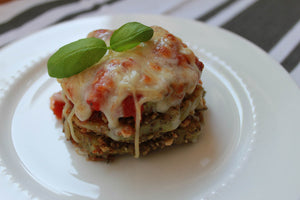 On Sale
Italian
Appel Foods - Nut Crumbs - Bread Crumb Alternative - Gluten Free - Sugar Free - Low Carb - Low Sodium - Raw, Premium Nuts - Italian flavor
HEALTHY ALTERNATIVE TO BREAD CRUMBS: And you may just never look back from this tasty gluten-free, Paleo, and Keto-friendly bread crumb Alternative.

MADE FROM RAW, PREMIUM NUTS: Taste the difference with this natural and healthy texture and flavor booster for chicken, shrimp, eggplant, soups, and sauces.

MEET YOUR NEW FAMILY FAVORITE: Blended with spices you and your family both know and love, you're likely to see your favorite dishes vanish even faster!
Ingredients: ALMONDS, CASHEWS, PECANS, GARLIC POWDER, PARSLEY, BASIL, SALT, & PEPPER
I always add my on spices to flavor it more. I love them but a bit more garlic for this Italian!
Nut Crumbs
I love Nut Crumbs. I have ordered several times. I made several dinners with different guest using nut crumbs they hardly knew it wasn't bread crumbs and some even said it tasted amazing.
Delicious!
Love this flavor! A great alternative to Italian breadcrumbs.
Great substitute for bread crumbs